KELEY JOHNSON GOOD VIBEZ
Author, Poet, Blogger and Podcaster
Keley also known as Good Vibez is a native of California who enjoying the good live and in Texas. She creative who enjoys good coversation and healthy passionate debates you can learn more about her creative endavors here at I am Keley.com. Her first spoken word album Heart of a Woman: Dedicated to the Black Man is streaming every where, her next release Ego Tripping is the works and should be completed by early Summer!
Keley's first book Practical Magic: Breaking Bonds is a guided journal to assist the reader in leaving or preparing to leave a toxic relatonship is available April 1, 2021. Her second journal Practical Magick: Reclaiming Our Sexuality is planned for release this summer. Both will be available in 8×11 spiral bound paper back for easy writing for sale here on her website and in e-book formart on Amazon.
You can see and hear Keley in one of her lively conversations on The Imperfekt Truth Podcast where she and four of her online brother discuss current events, recent controversy, relationships, life and so much for. They cast most Tuesday evenings and often have finacial advisors, authors, entrepreneurs and love and sex experts on to keep things current and interesting. To get a peek into Keley in real life visit the digital magazine and community she created with her sister Cynthia and view her blog where she shares lifestyle content, recipies, travel and more!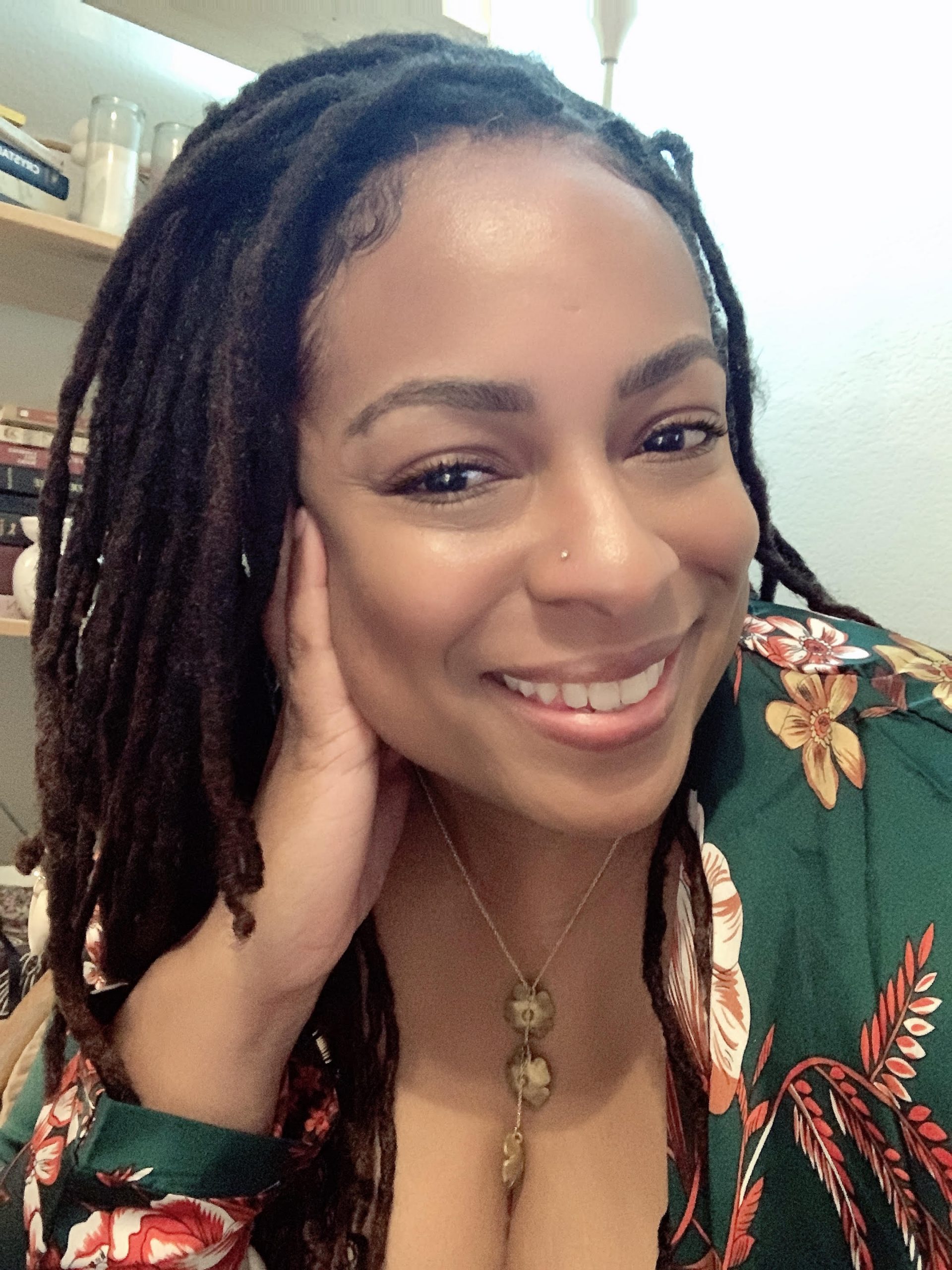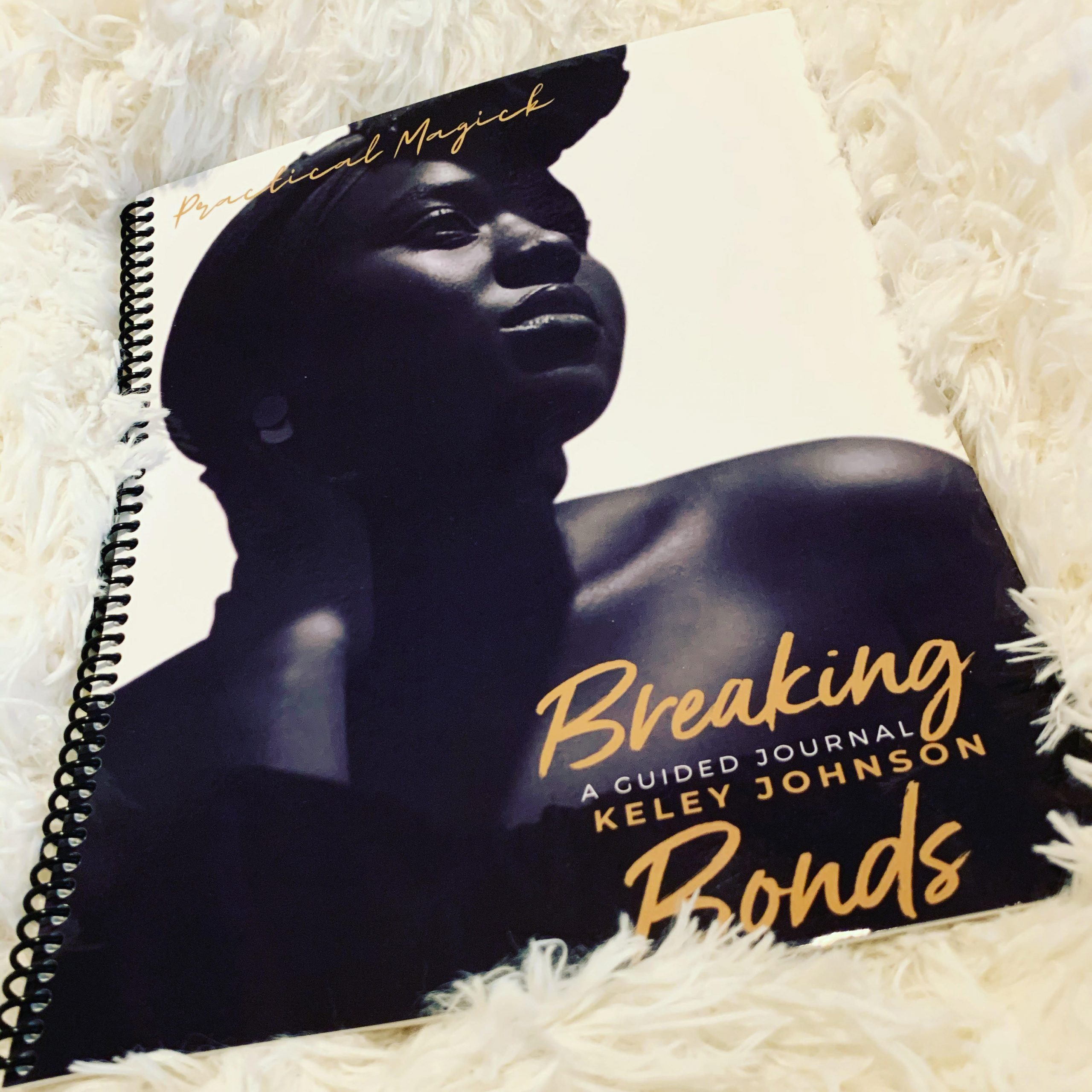 BOOKS
Practical Magick: Breaking Bonds and Practical Magick: Reclaiming Our Sexuality are 30 day guided journals. Each day begins with a reading passage, discovery questions to answer, reflect and act on and then finishes with an affirmation for the day and an inspirational image and quote.
They were designed to facilitate deep refection on the thinking, learned behaviors and fears that keep us in cycles of toxicity in relationships and hinder us from full freedom of sexual expression and the receiving of the highest sexual pleasure and shows us how to take the steps to finally release them.
Both will be available in 8×11 spiral bound paper back for easy writing here on her website and in both paper back and e-book format on Amazon.
Her first volume of poetry Heart of a Woman: Dedicated to the Black Man is scheduled for release this summer also.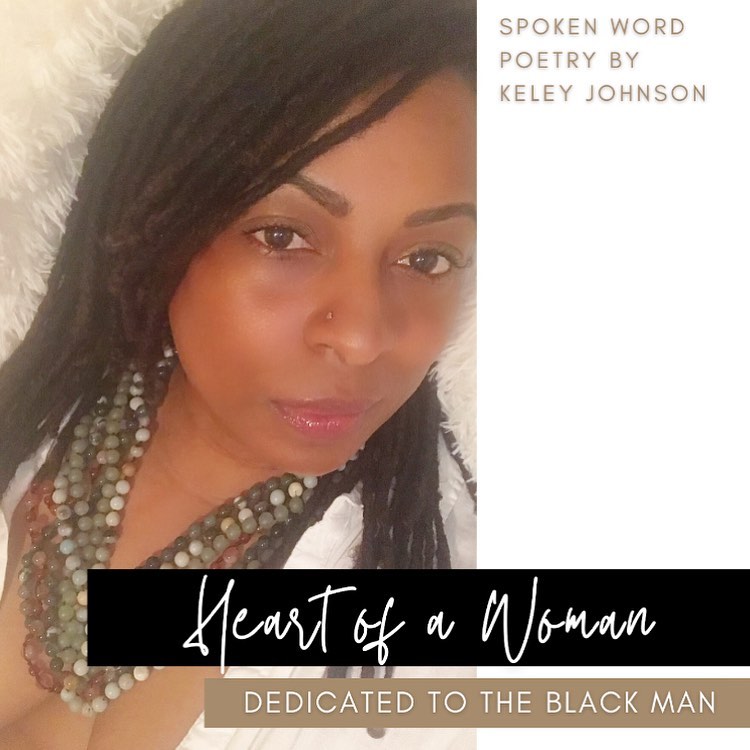 ALBUMS
Keley's first spoken word album features her original moving poetry layered on top of sensous and soulful beats expertly crafted by fellow poet and producer Sincere 529. Available on most major streaming services now!
The poems for this project were collected and curated from her high school days to the present and have love as their theme. Dedicated to the Black Man is inspired by the joy and pain of loving the Black Man.
Her second album Ego Tripping is an ode to self love and is currently in production. Expect even deeper, gritier beats and to see a bold, edgy and sexier side of Keley we have not seen before!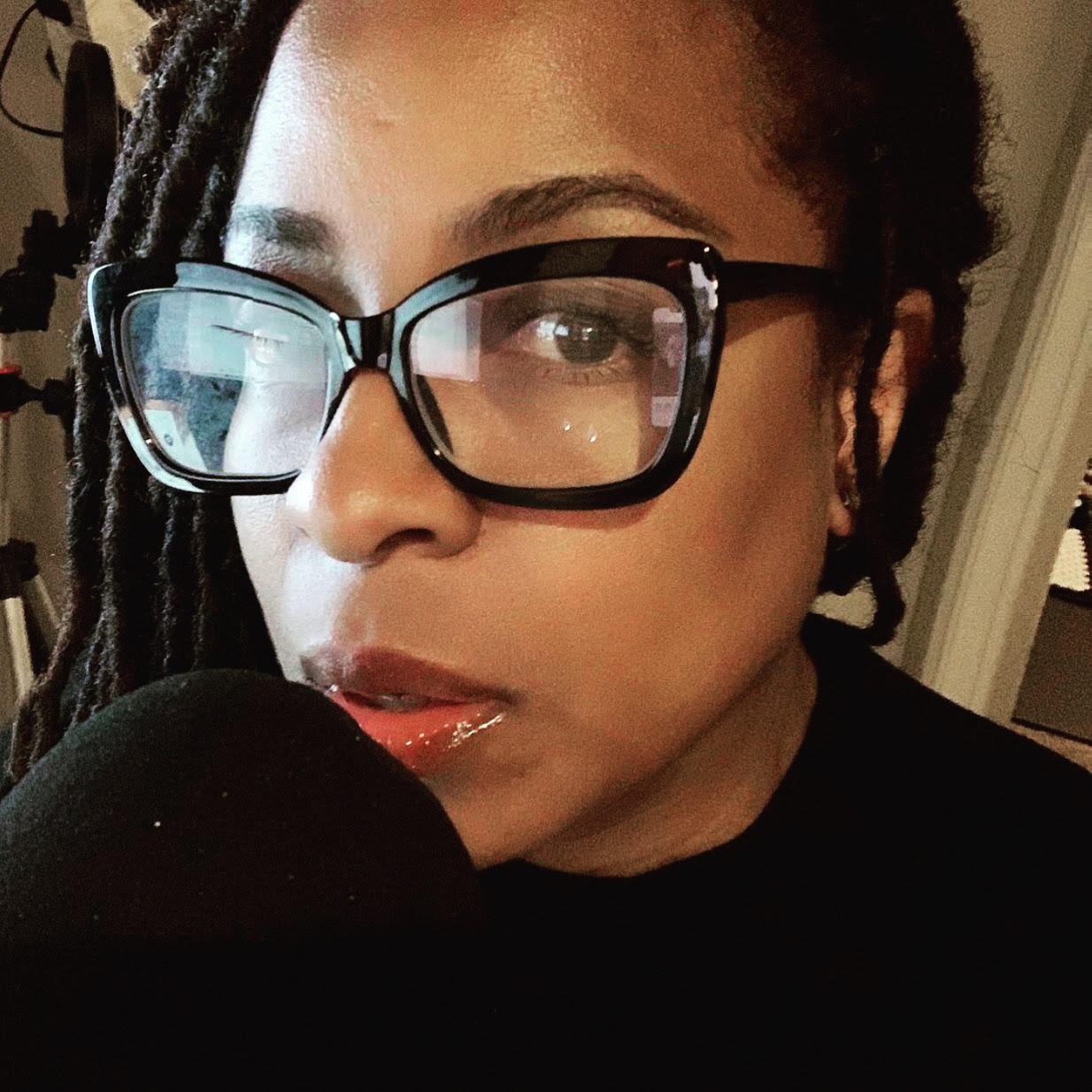 PODCAST
As one who enjoys passionate conversation and healthy debates it is not surprise that Keley can be found on a podcast sharing her thoughts, experiences, ideas and opinions with her online brothers on Imperfekt Truth the Podcast! You can find them on Facebook Live most Tuesday evening and on Anchor where you can subscribe and view the lives that are resposed a day or two after. Keep an eye out for their move to You Tube and for Keley to release her own content on the Practical Magick The Podcast also on anchor where she discusses Shadow Work, self improvement, goal setting and manifesting a life you love!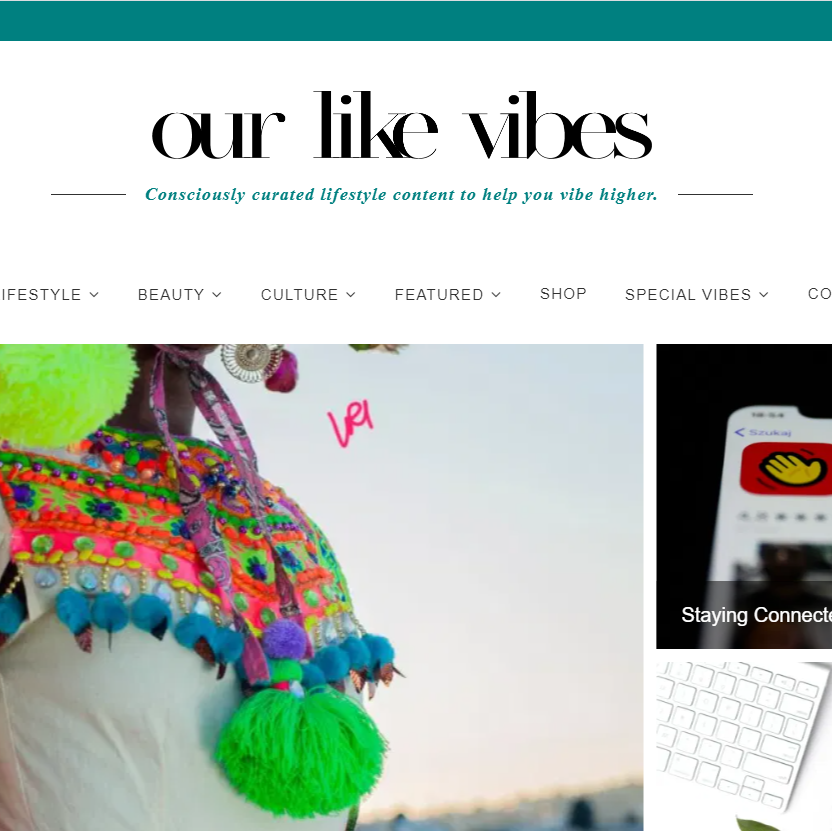 BLOG + DIGITAL MAG COMMUNITY
Keley and her sister Cynthia created Our Like Vibes. They produce Consciously Created Content To Help Others Vibe Higher. From health, to entertainment, lifestyle to business, OLV is the digital magazine and community for anyone who is focused on their goal to vibe higher and see others who are doing the same.
OLV magazine is bright, beautiful, fresh and fun. Take a peek at their new vibe at Our Like Vibes. They welcome all to "Come vibe with us!"
Keley is creative editor for OLV and also writes and produces written and digital content for the magazine.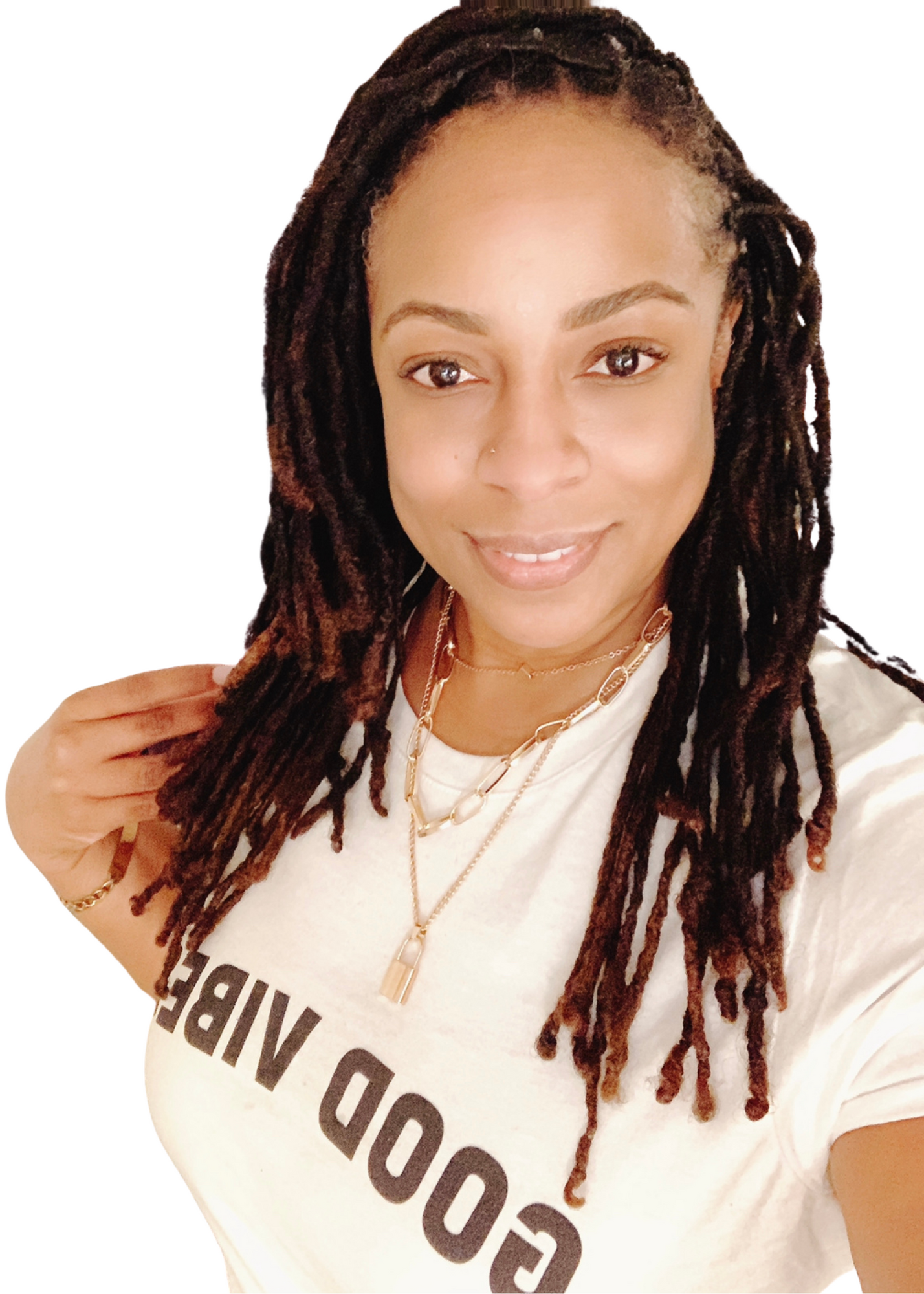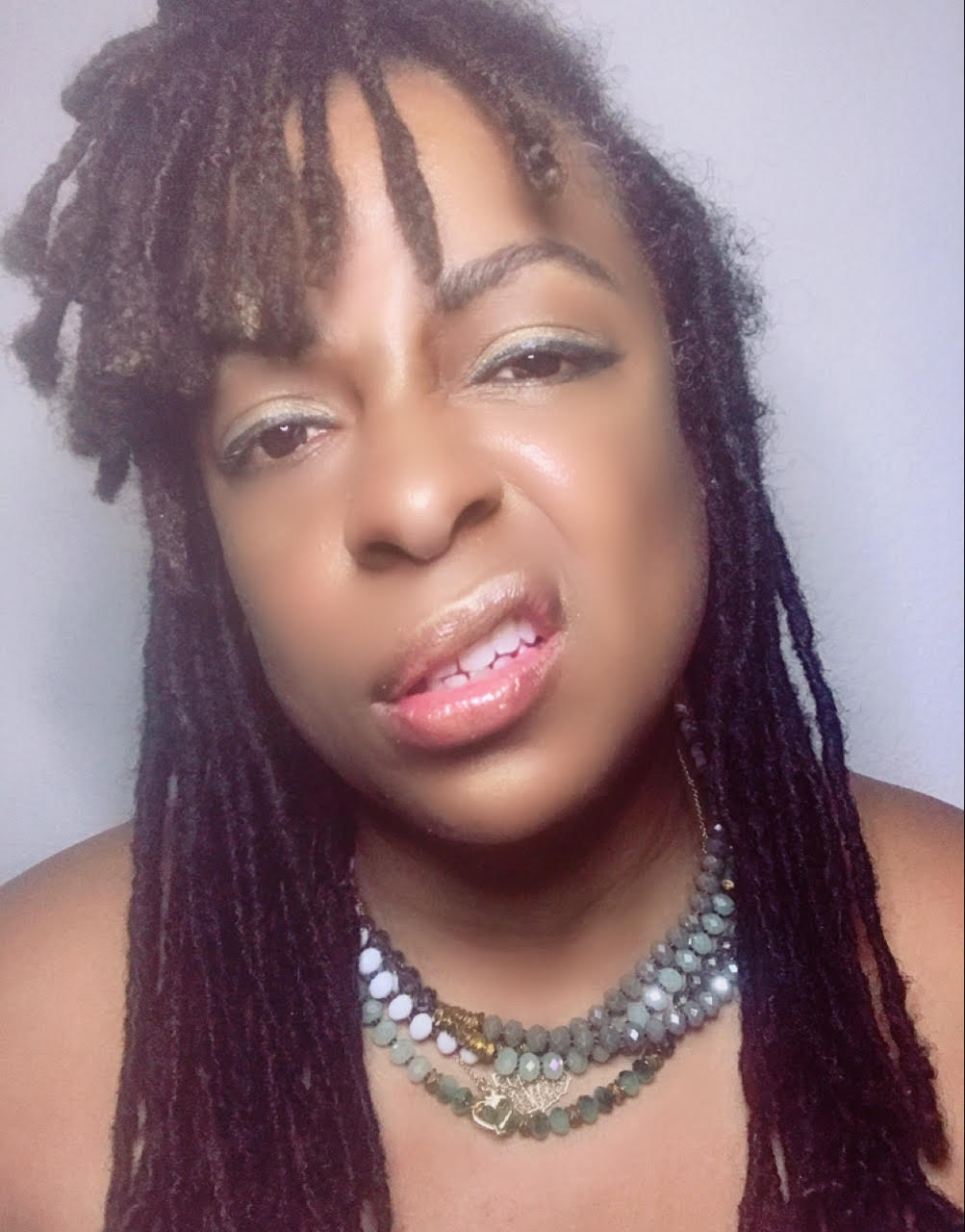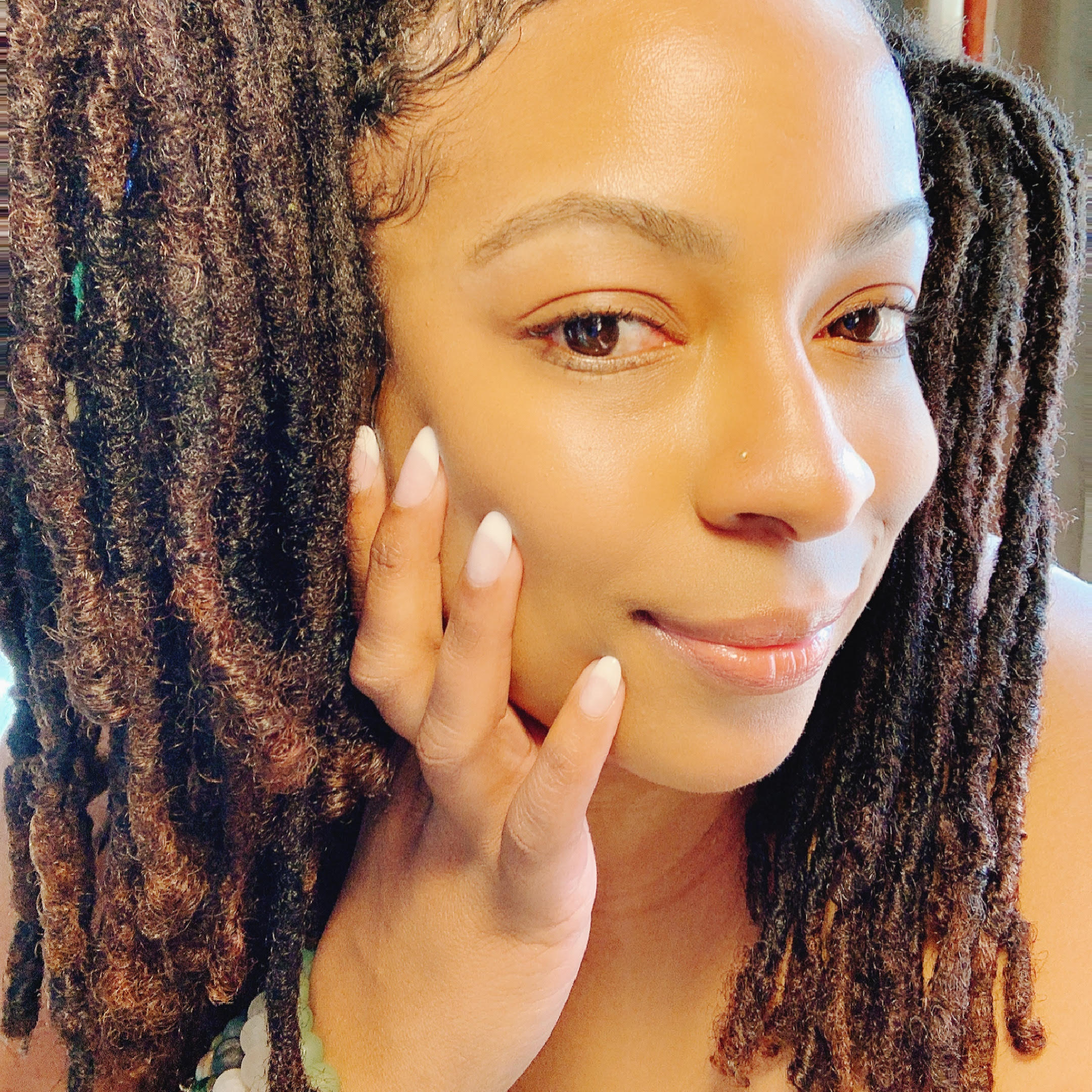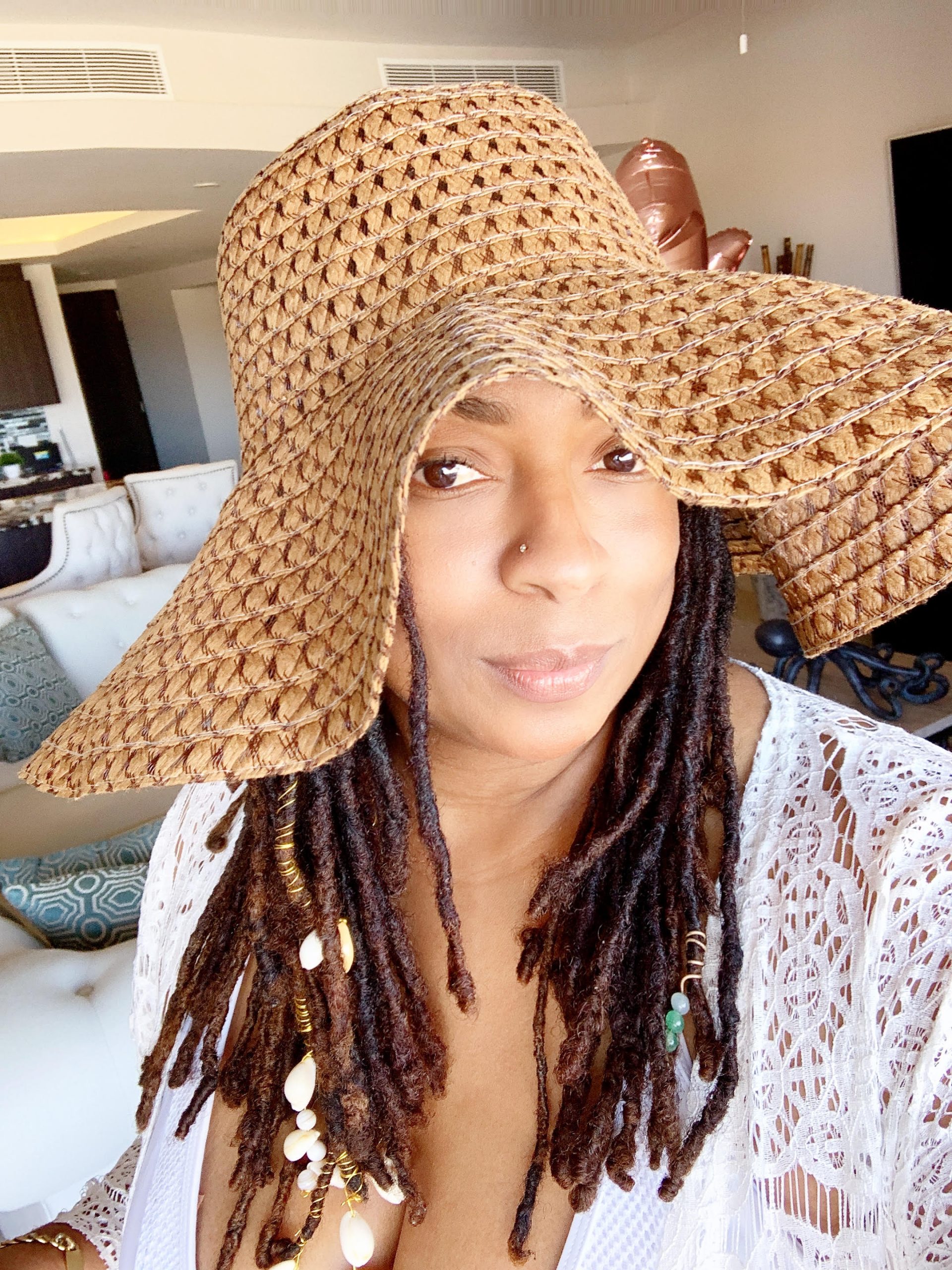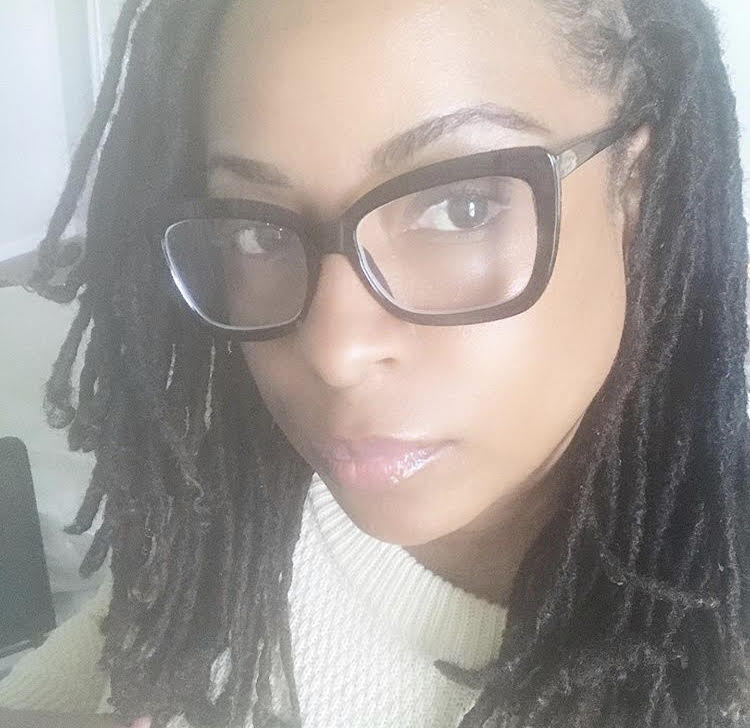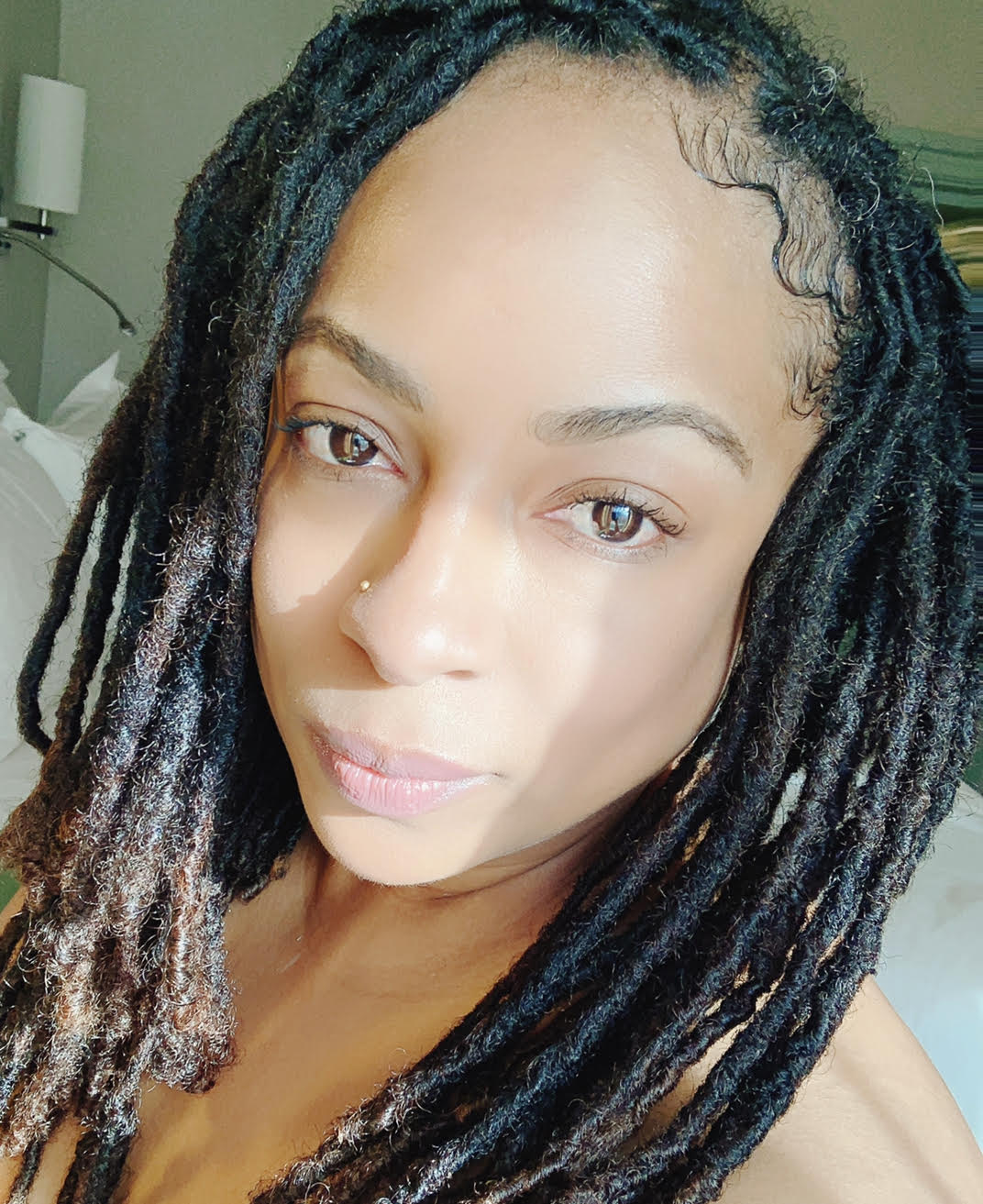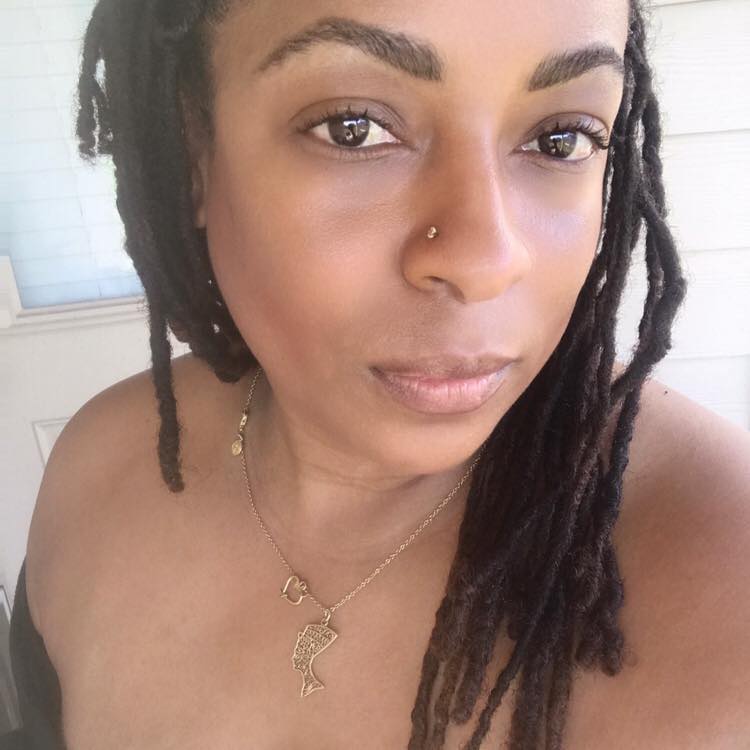 Email Me / Book Me / Work with me