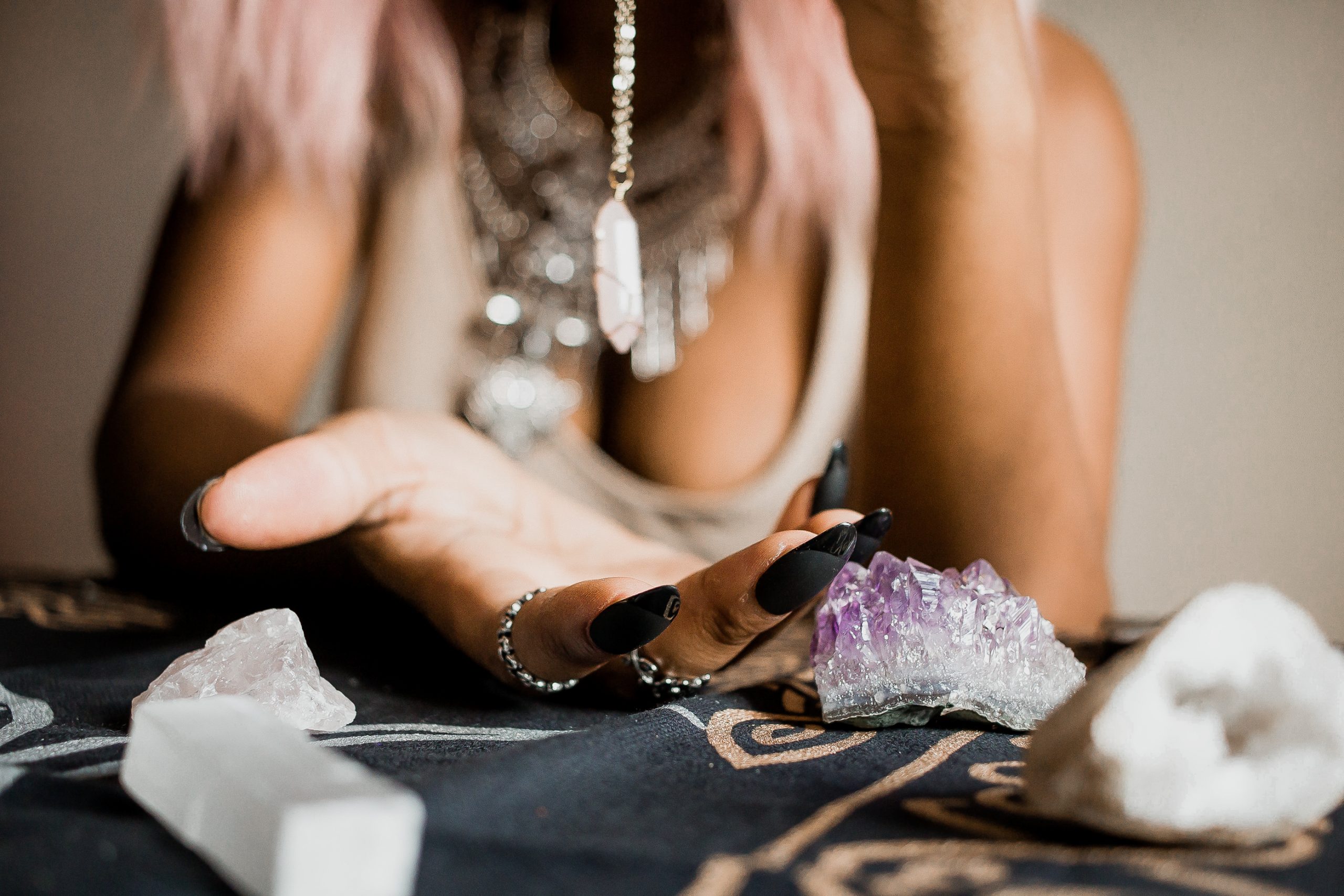 Welcome to the Practical Magick Store
Welcome to the Practical Magick store, here you will find Guided Journals by Keley Johnson and Inspirational Swag and merch.     Get your self help and good vibes here!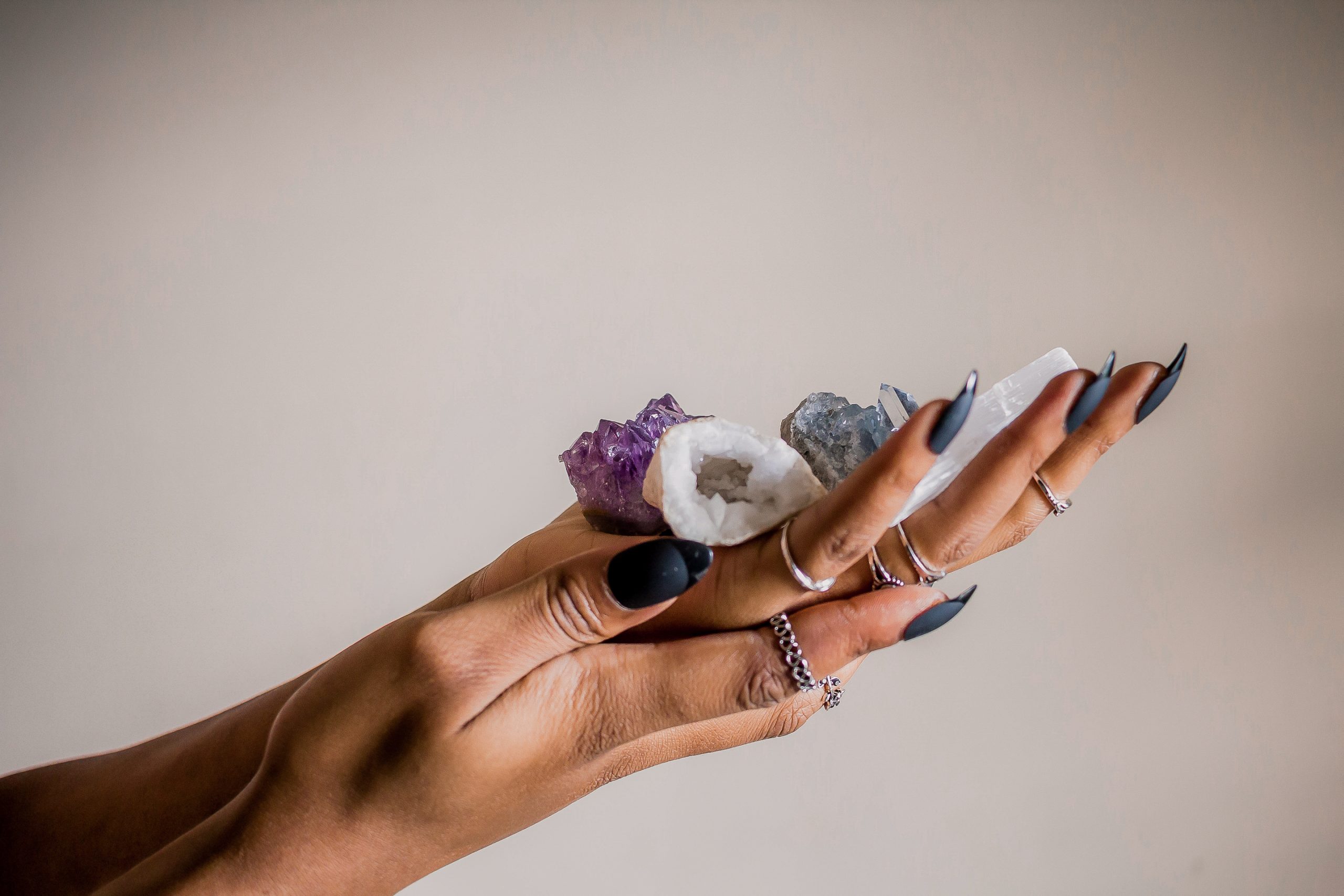 Practical Magick
We are magickal beings. We are energy bound souls navigating the physical world in a body. We have within us the power to create our own destinies and affect change in our lives that can make our heart's desires and wildest dreams come true. We need to only know we can (intend), see we can (visualize) and feel (manifest) we can. Working these everyday "spells" can make our lives full of magick, richer and more fulfilling. This is working Practical Magick! They can also help us attract what we need and when in tune, help to us to know what is contrary to our dreams and desires and to wish those people and things well and let them go. We can learn to say goodbye when our own hearts and minds tell us that something is not for our good, does not bring us joy, and does not lift us up.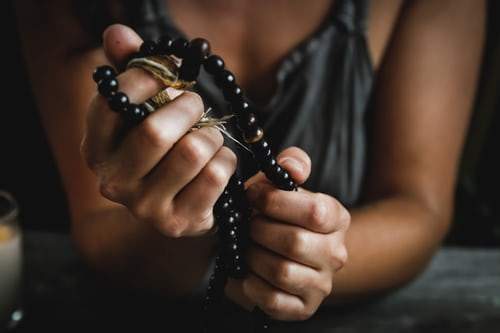 Shadow Work
Practical is defined as the work of doing rather than the focus on the theory and idea of something. Magick is art of utilizing natural forces around and within us to bring about changes we desire in our lives. The work we are focused on in this phase of our life journey is called Shadow Work. Shadow Work is the practice of digging deep inside, going to our dark places where pain, fear and insecurities lie. We go there to identify and release negative ideas, behaviors and feelings. We go there to heal so we will no longer attract others who are broken inside. We do this work to mend and heal our own brokenness. Once we begin this work, the magick happens!
The Magick is in the doing!
Our Guided Journals
Our journals were lovingly written by someone who has experienced what you have experienced, felt what you have felt, cried as you have cried and made the decision just as you have to break toxic bonds, reclaim your sexuality, find your loss self and love her fiercely and care for her tenderly like you always wished someone would do for you. The magick in these journeys is that you can give this to yourself and create a life you love! In 30 days you can see things more clearly, identify the behaviors and thinking that leave you trapped and free yourself to be the Healthy, Healed and Happy woman you knew you could be!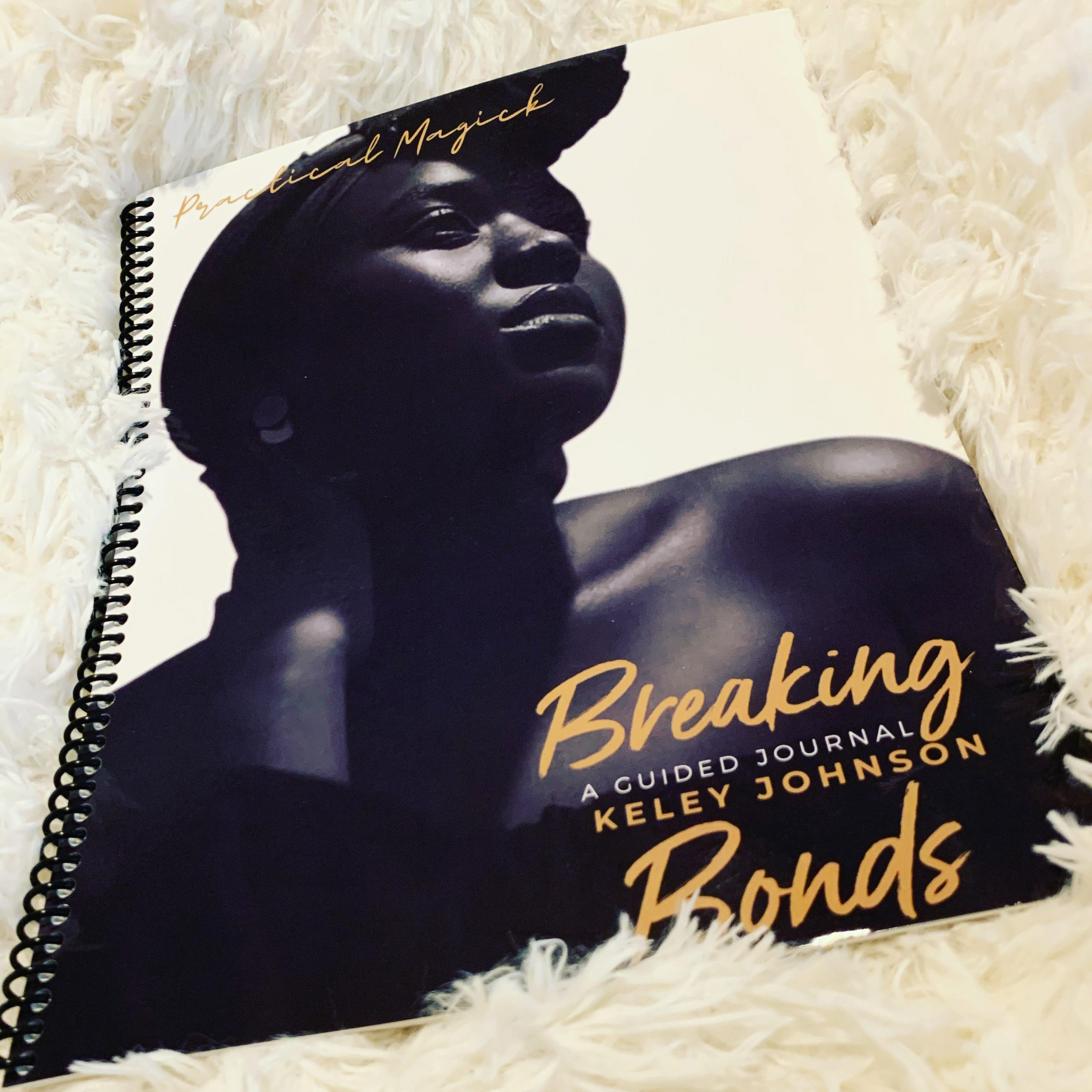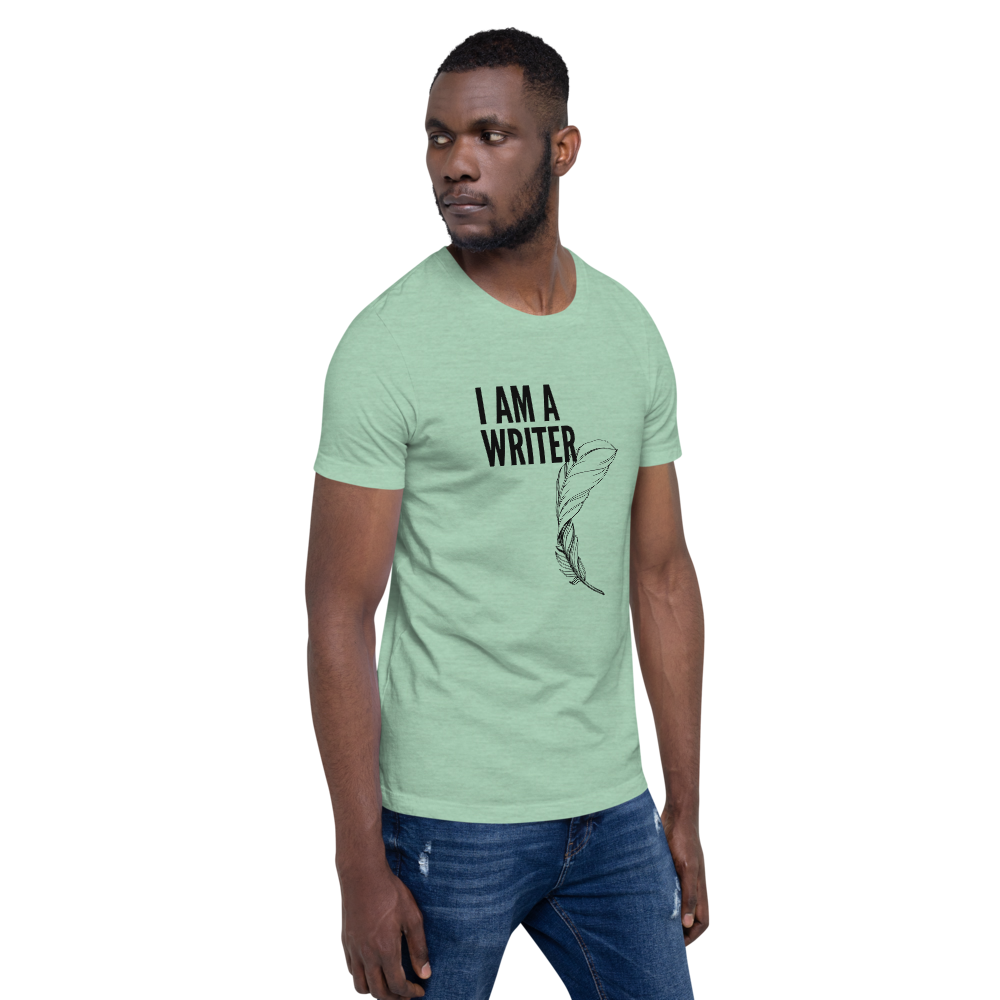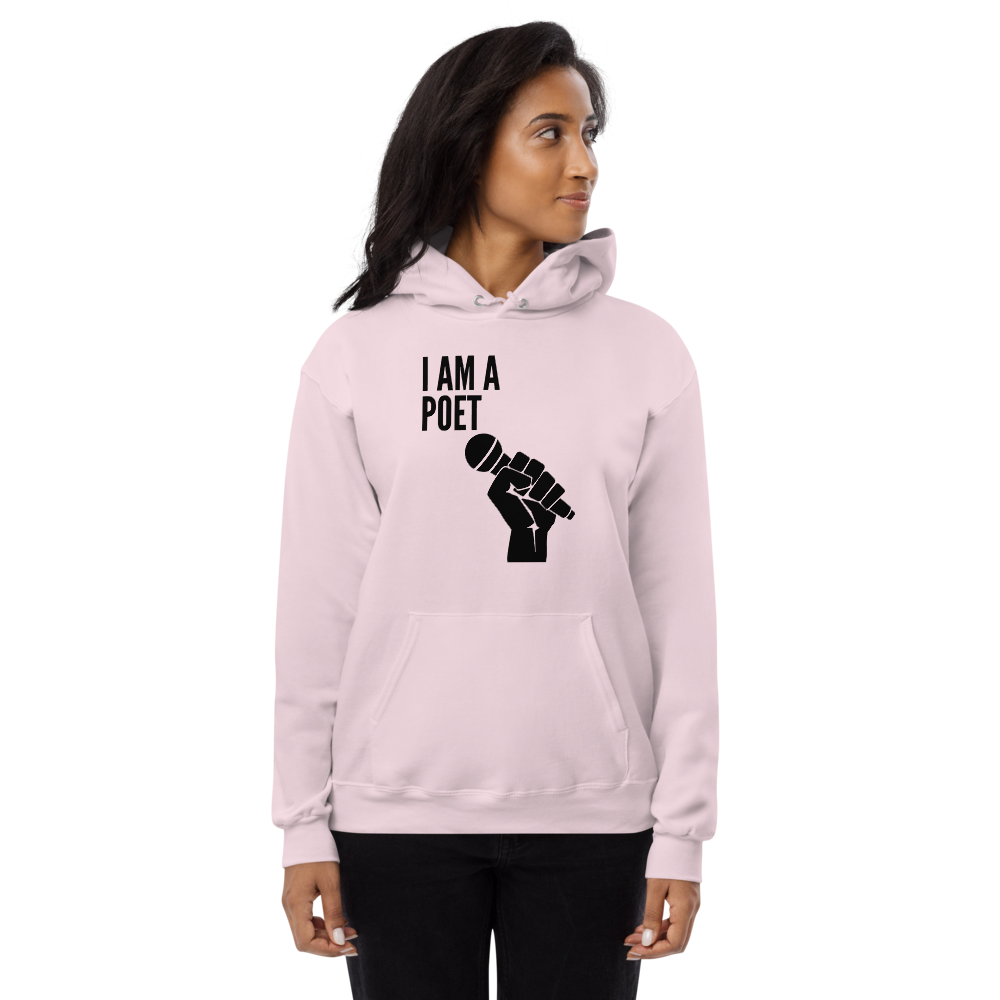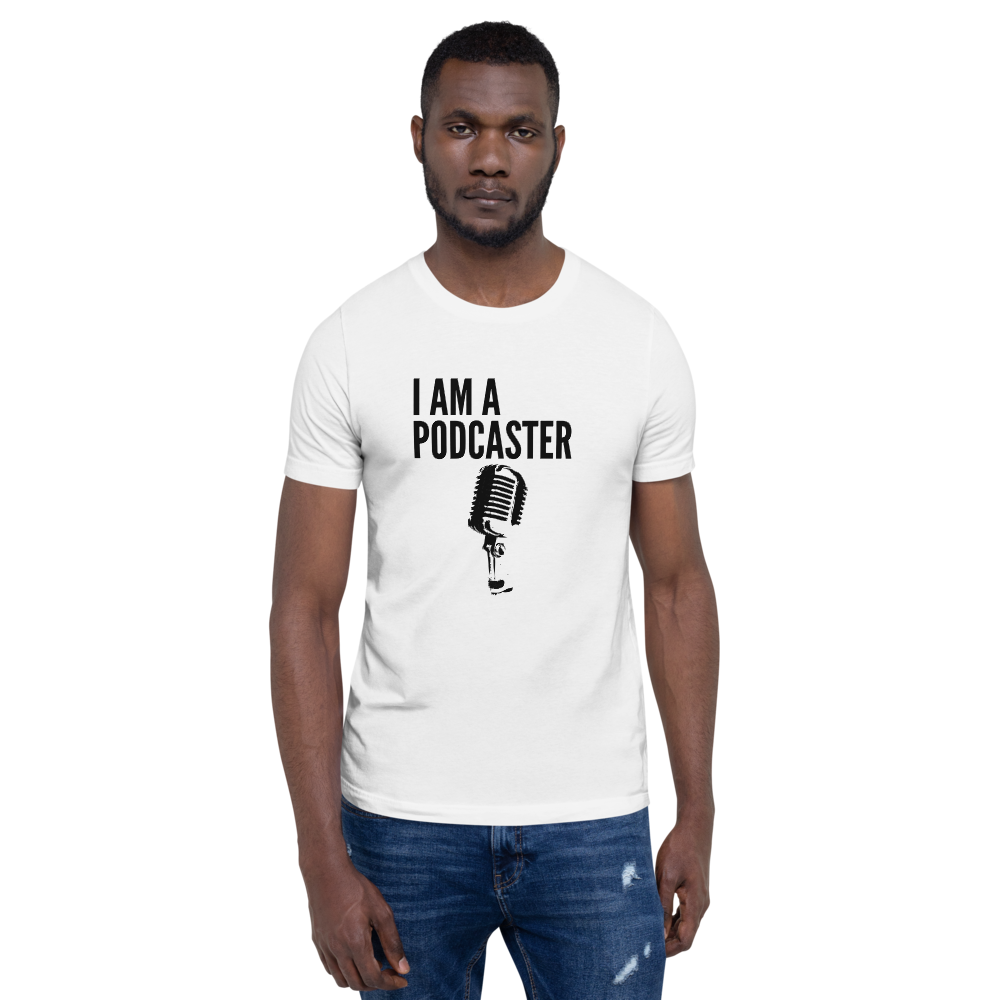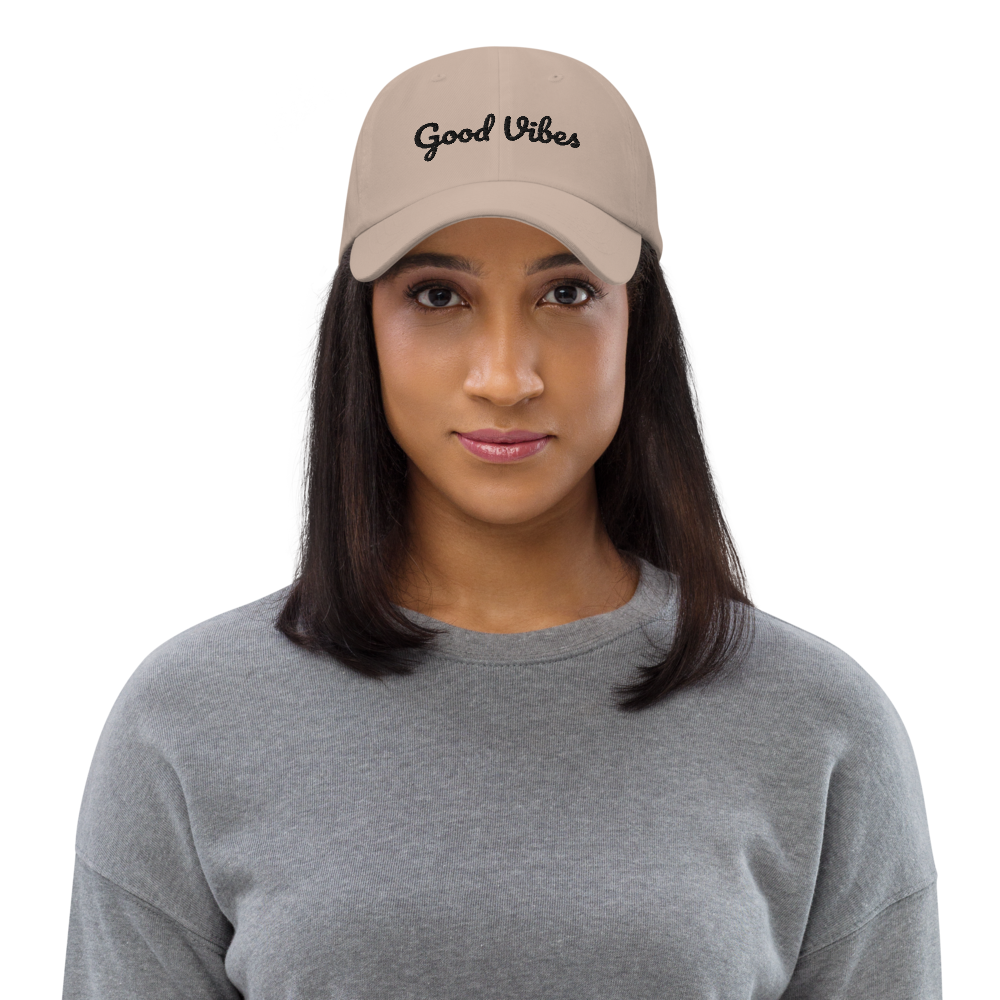 Inspirational Merch
Grab a quality inspirational tee, hoodie or ball cap. Water bottles, coffee mugs, backpacks and more coming soon!
Subscribe To Our Newsletter.
Be the first to know about new releases, sales and coupon codes!